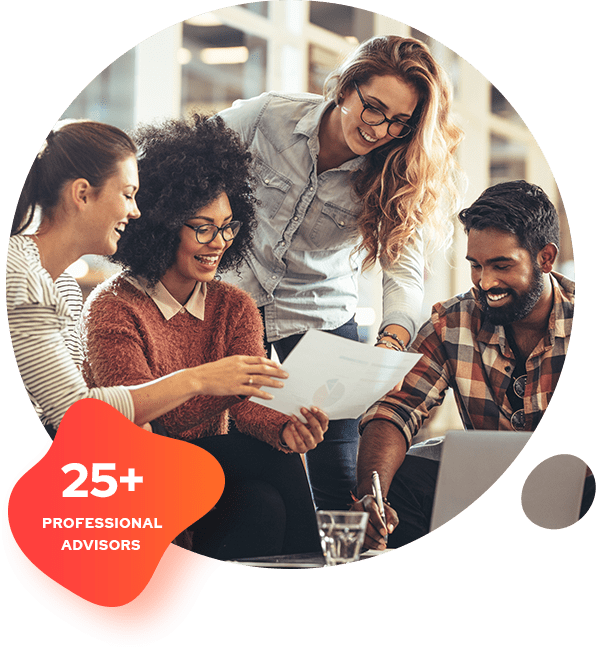 who we are
8Years Of Eternal Trust
V&B Technologies is one of the most reckoned Web Development companies. Rapidly changing business state of affairs and latest technologies being introduced day by day, always raises the requirement for change in development which suits the client requirement and also alters the existing Web to match the latest technology by not changing the methodologies defined for good Web. Our teams have 8 years of experience in the development of Websites & Application.
We have command over the Many Platforms. Those platforms are Android, WordPress, PHP, SQL Server, and Photoshop. And We also excel in mobile technology. And most important We cater to your need to develop a classy Android application…
Here We have a rich experience in delivering the best solutions. And so we deliver the smartest Web and Application solutions. But not just Web, We also deliver to our client's E-commerce, Document Management Solutions. And IT infrastructure services, Web Hosting Solutions are also part of that.